RSVP
For
This
Event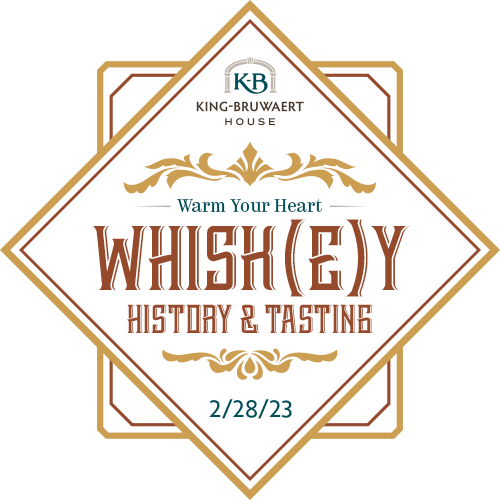 An Afternoon of Good Whisk(e)y, Good Company, & Good Times.
---
King-Bruwaert House presents The History of  Whisk(e)y with
Yogi Patel, featuring a complimentary tasting. During his interactive presentation, you'll taste a variety of whiskies and learn about the different flavor profiles and the history of whisk(e)y – one of the world's most favorite spirits.
This is the perfect opportunity to get a taste of what makes us unique as Andy Beltz, Senior Director of Marketing and External Relations, will also provide a presentation on the future of independent living at
The Gardens of King-Bruwaert House.
---
Please RSVP by calling
(630) 230-9543 or by filling out the form below.