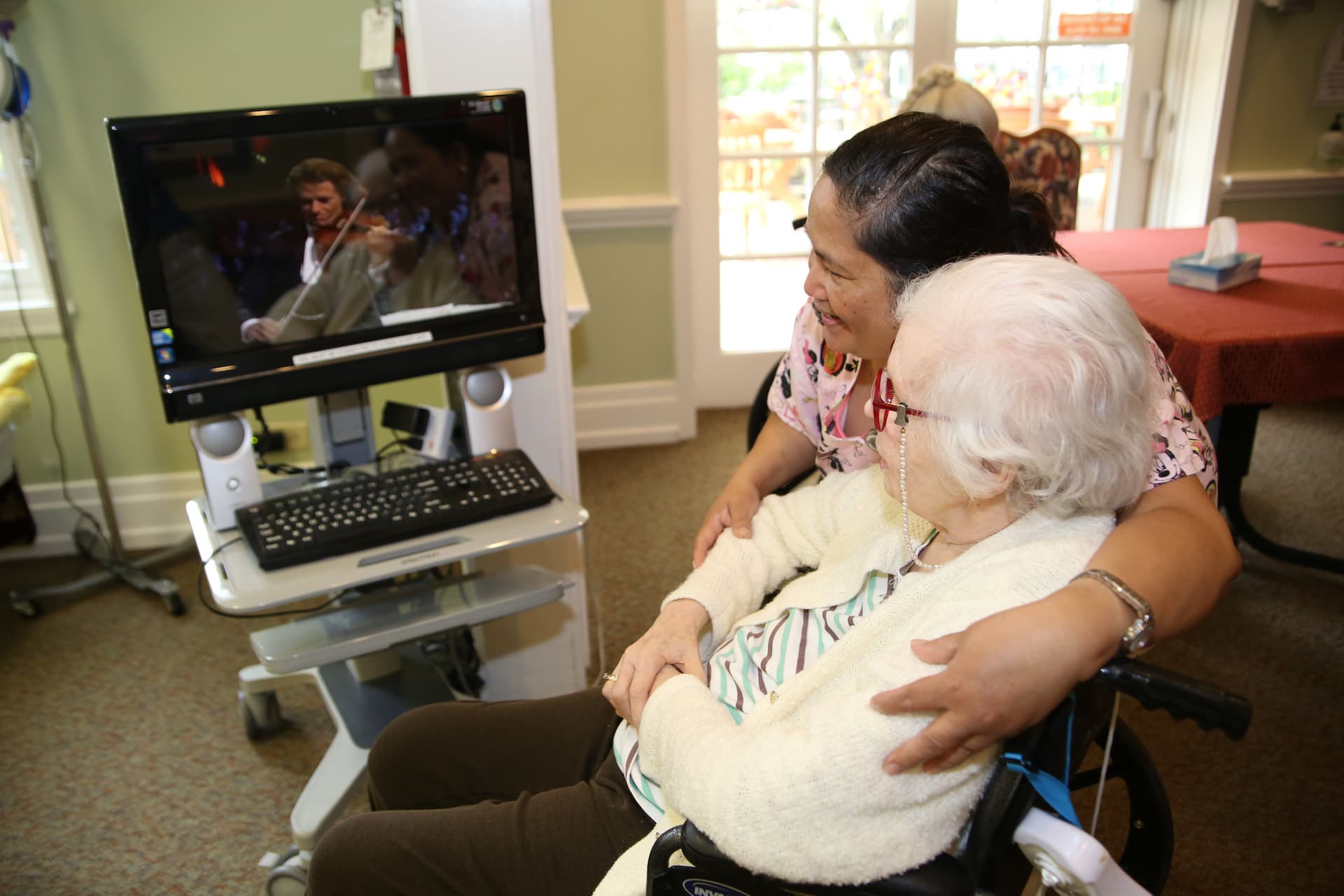 Therapy
Services for Your Health and Wellness
Therapy services offered at our community are designed to provide residents with impeccable care that can be utilized on a short-term or long-term basis. From relaxing spa-like massages for working out sore muscles to dental checkups, speech therapy, hearing needs, and more, our extensive list of services has your care covered in every way.
Community Physical Therapy & Associates provide high quality, evidence-based rehabilitation services to our KBH community. Let them help you or your loved one return back to what you love doing most after a fall or a hospitalization, post-surgically, or for that nagging chronic back or knee pain. Community Physical Therapy & Associates has specialists trained in orthopedics, balance training and fall prevention, vestibular rehab, and pelvic health.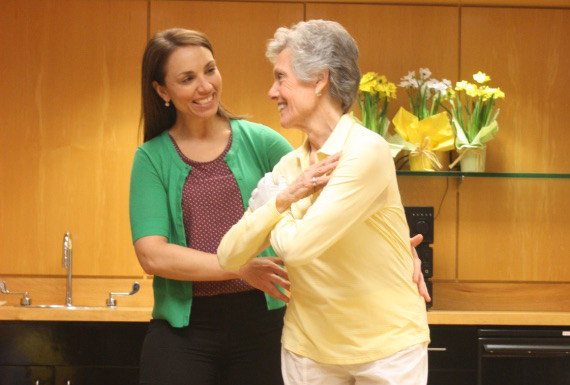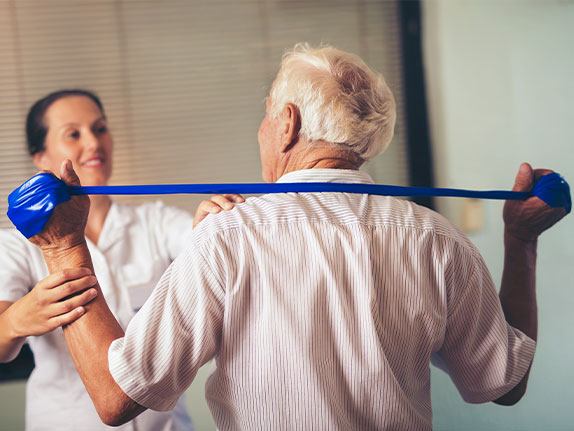 Our occupational therapy, provided by Community Physical Therapy & Associates, helps individuals recover and improve their daily living skills, work skills and leisure activities in order to be self-sufficient following surgery, injury or illness. An occupational therapy program can include hand rehabilitation; upper extremity treatment to improve range of motion, coordination and strength; visual, perceptual and cognitive skills; and activities of daily living such as dressing and cooking.
Speech therapy helps individuals improve or restore communication disorders related to speech, language and swallowing. The speech therapy program can include evaluation and treatment of articulation, language, cognitive, swallowing, voice and fluency disorders. Individuals with aphasia, neurological disorders such as multiple sclerosis, stroke, Parkinson's disease, ALS and head trauma, cancer of the head or neck, voice disorders, stuttering and cognitive disorders may benefit from speech therapy.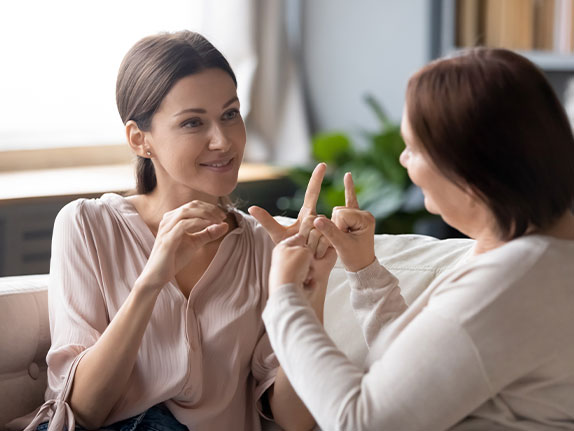 Geriatric Psychiatry and Psychology
Dental Care
Muir Salon
Podiatry, Ankle, and Foot Care
Audiology
Hospice and Palliative Care