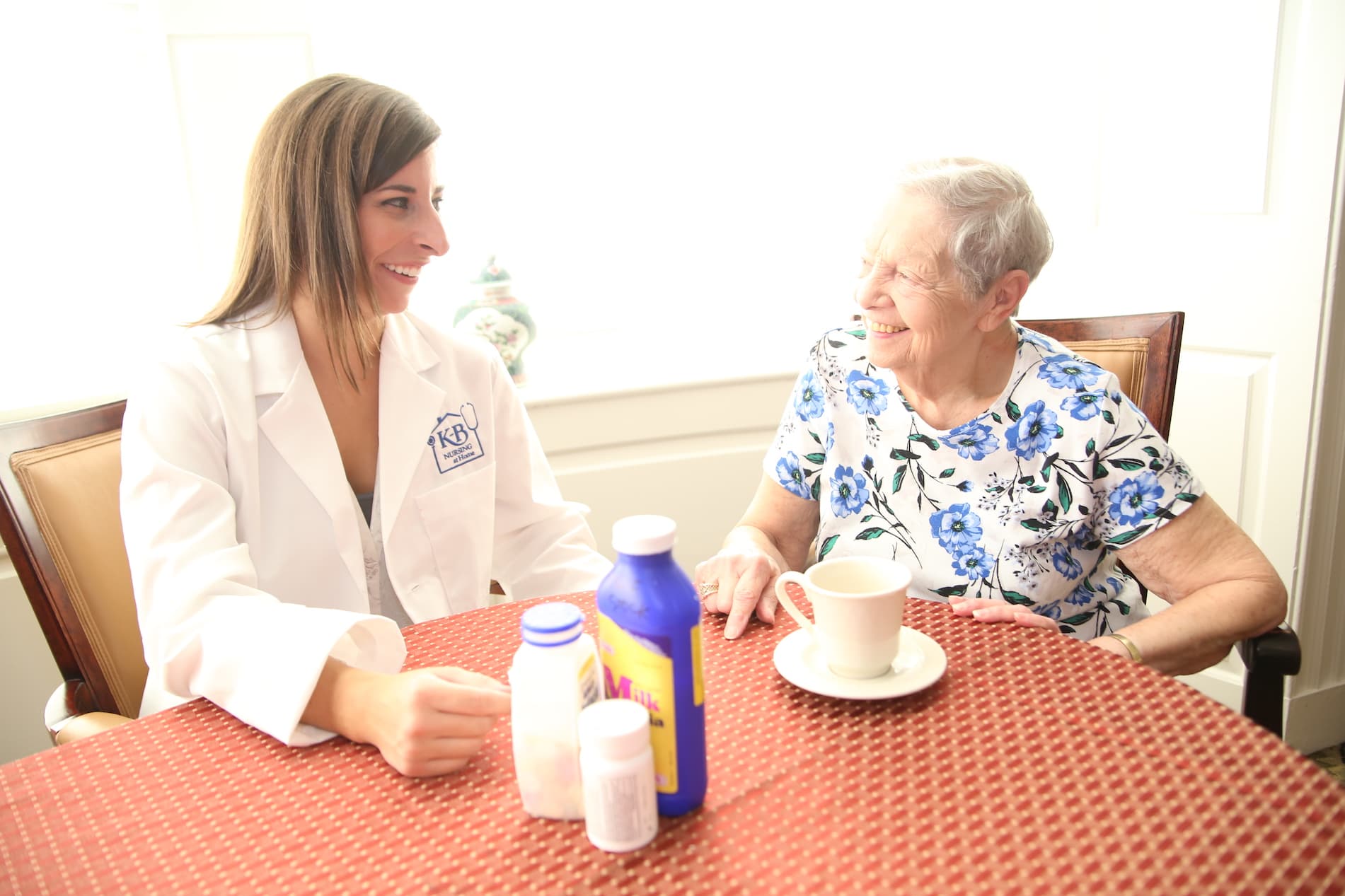 K-B Services at Home
A Higher Standard of Home Care
KBH offers additional services to our independent living residents in the Woods and Godair through our K-B Services at Home offerings. The services utilize KBH employees which are recognized for the high levels of service, dedicated care, and attention to detail. These services include K-B Nursing at Home, Laundry and Housekeeping services, and K-B Cuisine to Go. K-B Services at Home are an additional charge to the Woods and Godair monthly service fee.
K-B Nursing at Home provides our independent living residents with professional nursing care conveniently in the comfort of their homes, while promoting maximum independence for our clients and peace of mind for their families. We stand behind a reputation of unsurpassed quality that King-Bruwaert House has worked diligently to build for our highly regarded Life Plan Community.
​Clients may receive nursing services once they sign an agreement for care ordered by their own physicians. In addition to specific services as ordered, our clients benefit from nursing visits in the home that may identify any physical, medical, social or emotional changes that require evaluation or intervention. Our dedicated team will completely coordinate nursing-related care with your physician. Reach us by phone at (630) 581-7006 or email Brittany Beltz at BrittanyB@kbhouse.org.
​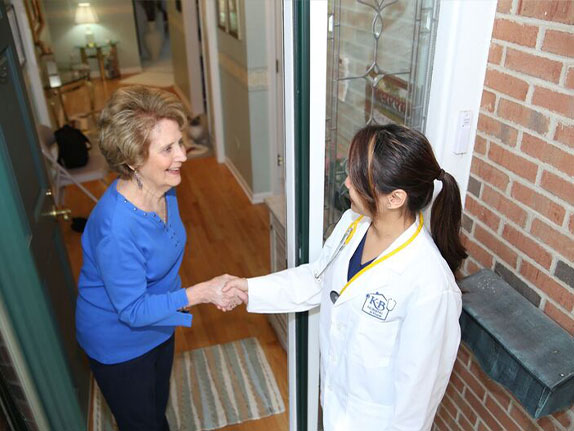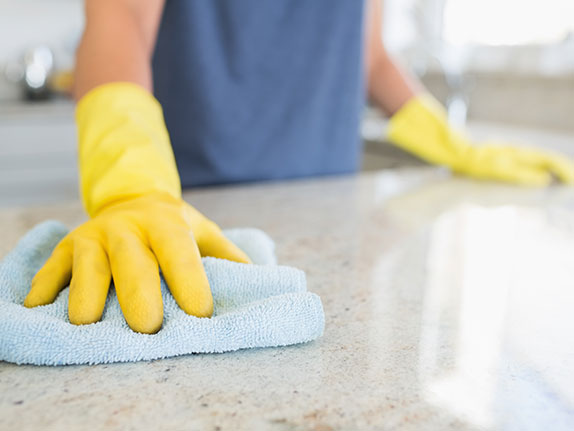 Our amazing housekeeping staff at King-Bruwaert House can take the chore out of your house cleaning and laundry. This dedicated team, of highly skilled housekeepers, will make your house look and feel new! Also, let us take the burden off your hands by doing your laundry. So, plan your days around what you want to do-not what you have to do. Let us make your KBH experience as chore-free as possible!
Delicious home-made meals, prepared by our King-Bruwaert House Culinary Department, are available to independent living residents. Meals may be scheduled in advance by the day, week or month. Options include full course meals that are prepared mid-day, warm and ready-to-eat. A lighter fare meal also is available in the early evening. Orders must be placed directly to our Culinary Department with mention of any dietary preferences. Billing is handled monthly. Meal deliveries are scheduled twice daily and on weekends, overseen by KBH carriers who keep the food fresh and warm in insulated bags.